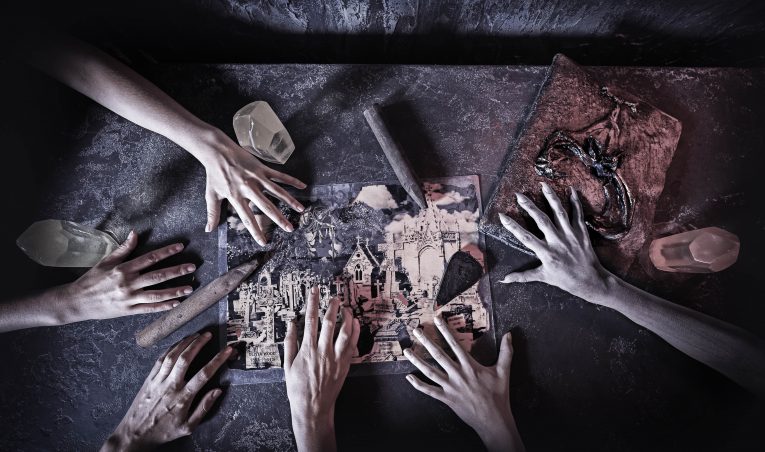 klickER Escape Room is a game like no other you have played so far.
It's fun. Challenging. Simulates real life and business challenges. Through specially created logic puzzles.
It is problem-oriented… Under pressure. In real and limited time and space.
It engages the brain. Completely.
Requires teamwork. And quick decision-making… And action.
And it can be completely tailored to your business and needs.
You want ...
… An activity that will awaken, interest, engage, inspire creative thinking, initiate action, focus on problem solving, motivate and entertain your employees?
… To strengthen your team, to make it more prepared for complex challenges, to improve the division of responsibilities and tasks, to meet deadlines, to increase efficiency under pressure, to establish better stress control, to improve communication in the service of performing tasks?
… To spend a minimum of your business or private time devising a way to do it and organizing such an activity?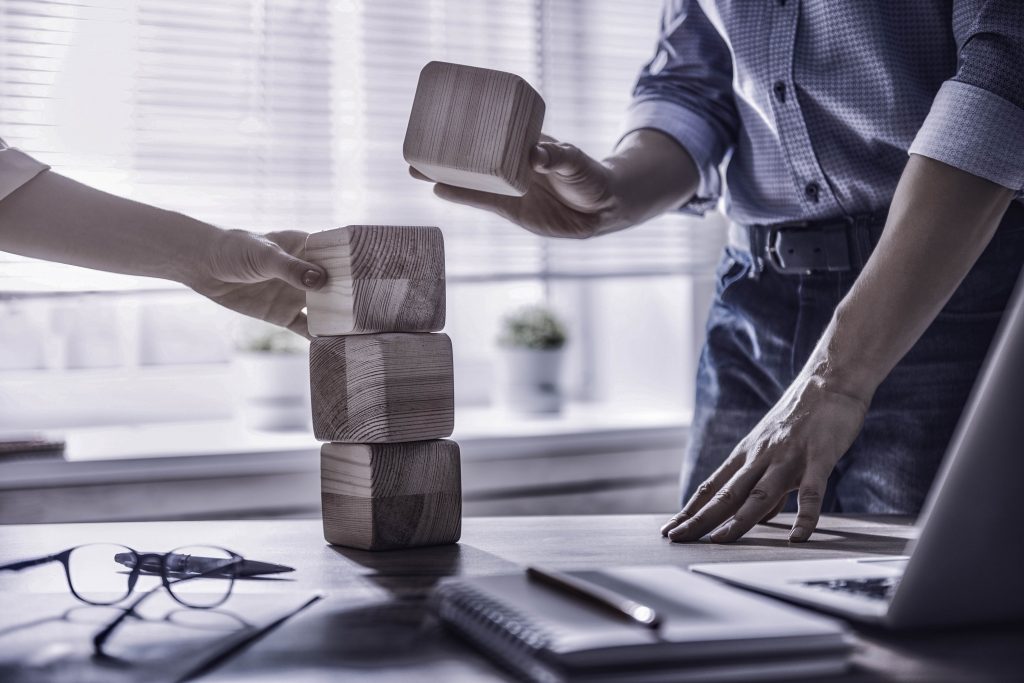 This is a real opportunity to try an escape room.
You and your colleagues will be locked in a space, from which you will try to free yourself before your allotted time expires, solving logical puzzles.
You will use all your senses. You will find guidelines and clues. You will solve puzzles and decipher ciphers. You will unlock the lock, solve the mission and break free.
And your game may look a little different…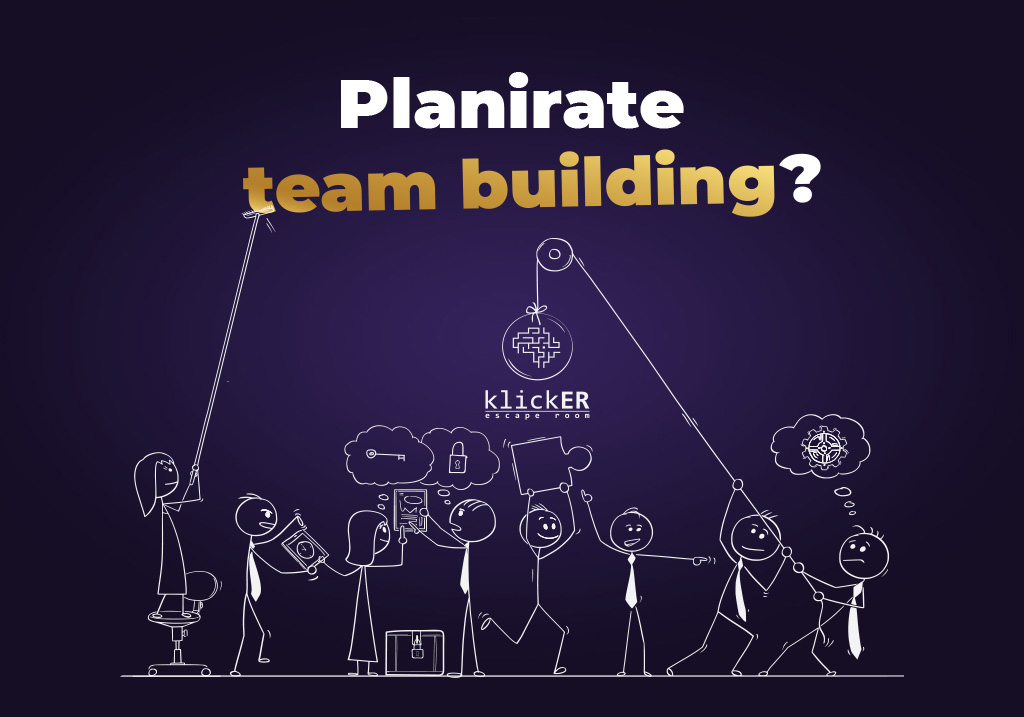 klickER can make the game especially for you.
The game can be fully adapted to your business, daily business activities, needs and desires.
You can choose the theme, number of players, game duration, date and time, location, game complexity, budget.
You can also participate in every part of the preparation and organization of the game. And you don't have to at all. 🙂