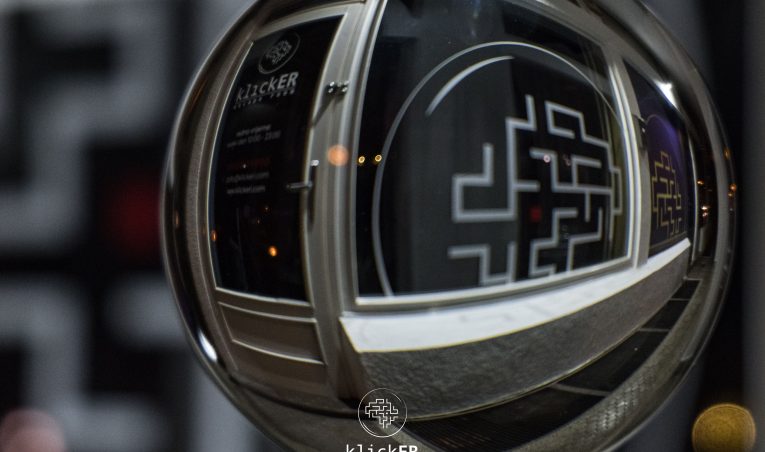 We are reopening klickER so that you can be locked in our rooms again from October 1st! We may not have had better times, but if all this is our new reality and everyday life, then we can only be better if we play more. 🙂
New game dates…
The dates of all indoor klickER games have been changed, and you can book a date for the game at 066609990 or on klickeri.com/reservation-term.
Virus protection measures…
All safety and health protection measures in klickER will be valid as before. Players, as before, have a place to wash their hands with soap and warm water, they can wipe them with paper towels, and they also have access to toilet wipes, disinfectants and disposable gloves.
klickER rooms and reception rooms, as before, we will regularly clean, disinfect and ventilate.
The only news regarding our socializing before the pandemic is what by no means should it to play if you have a fever, if you cough, your throat hurts, you have difficulty breathing, you are weak, your muscles hurt, etc. We will not play even if you have no symptoms and you have a confirmed COVID-19 virus.
Also, when you come so healthy and ready to play - in addition to the brain and good energy - bring and protective masks.
Let's play soon! 🙂