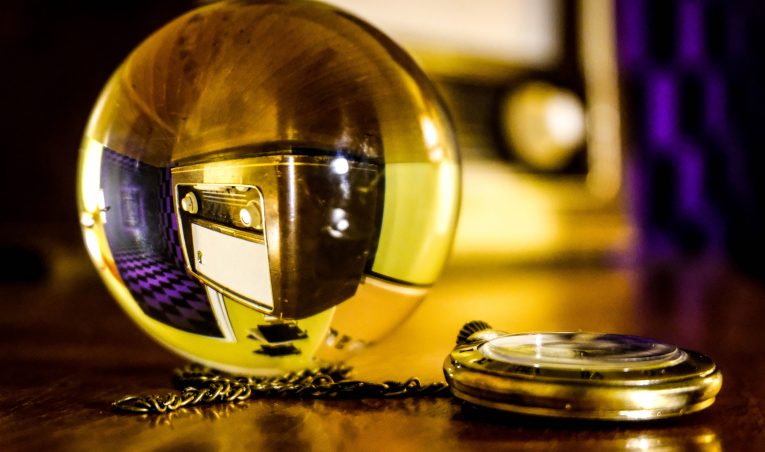 pRocEs is a new klickER game in which you will be entrusted with a very sensitive and complex task to free 16 (un) justly convicted…
Extremely pleasant, comfortable and tidy game
You may have heard of the Banja Luka treason trial. And maybe you better not. You will probably be happy that this game lasts "only" 55 minutes, that there is no boring introduction and story with the game manager, that you take everything with you to the room, that you can go to the toilet during the whole game and similar, completely irrelevant details. But don't rejoice too soon. Everything cozy and comfortably designed, made and furnished in this room has only one goal - to relax you at the beginning and (a little) drive you crazy to the end.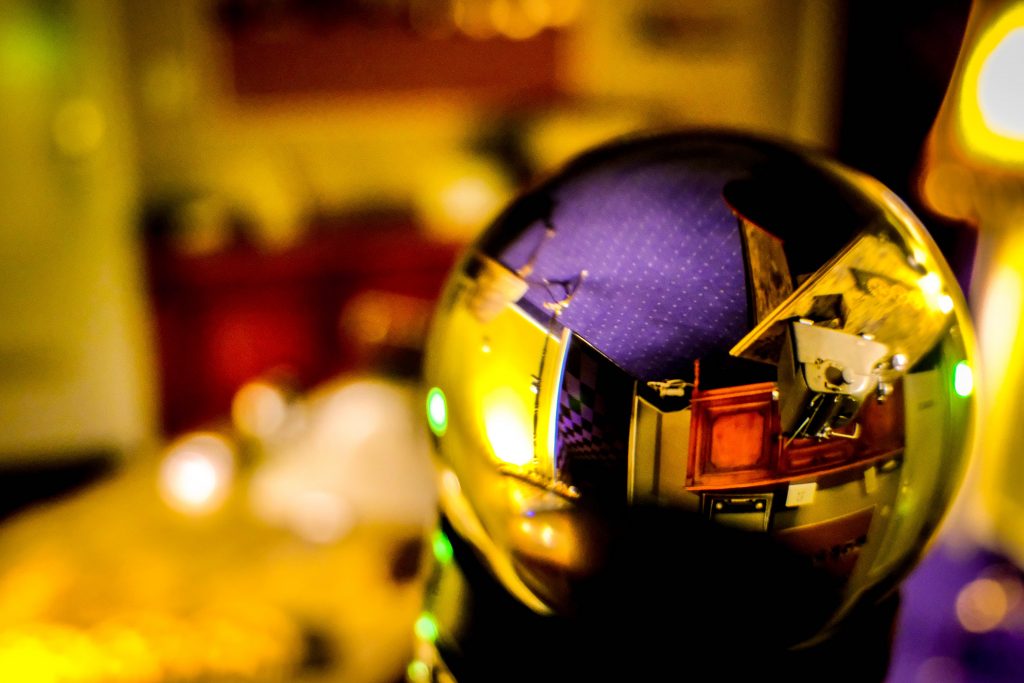 You are just used to the fact that in our country "challenging" very often means wandering around (dark) rooms full of everything, in which only important details and puzzles that you need to solve are more numerous than unimportant details. You are almost accustomed to quite complex missions, authorial stories, characters and events, fiction that is mostly a representation of reality. Perfect. But…
The process does not happen in the dark. There is quite enough light, and the story is not as dark as it was or can be. You mostly need everything in the room and there isn't much of it at all. There aren't many puzzles either. Everything is clear, clear, complex so that you know exactly what you need to solve, how to solve it and what to do next with those solutions.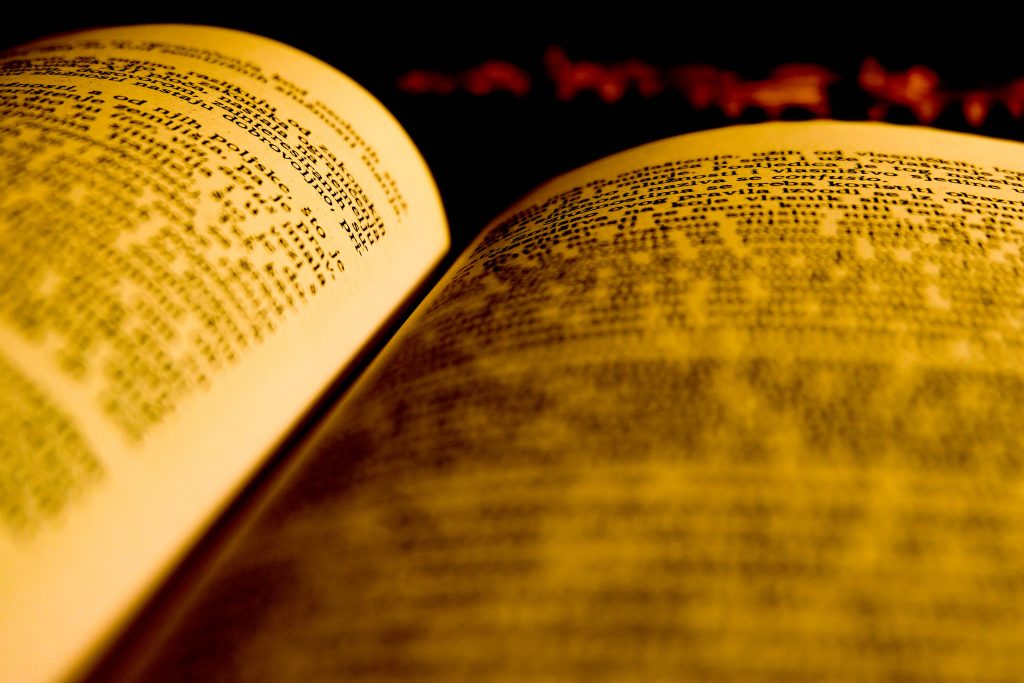 So, what's the problem then?
You have 16 problems, that is, cases that you need to solve in order to release 16 people sentenced to death for high treason. If you want to release them (and by releasing them, you will also release yourself), you need to get acquainted with each individual case and find the appropriate exculpatory evidence or argument for each in the room. Who even said it was a problem? The evidence is a bit unusual, and the arguments are mostly out of the question, but ćete you will manage.
You are free to leave legal knowledge and skills - if you have them - at home. As well as a sense of justice and morality.
More information about the game as well as appointment reservations are at klickeri.com/pRocEs or on 066609990.